| | | | |
| --- | --- | --- | --- |
| FoCuSeD™ Organization | Gary Rush Facilitation | | | |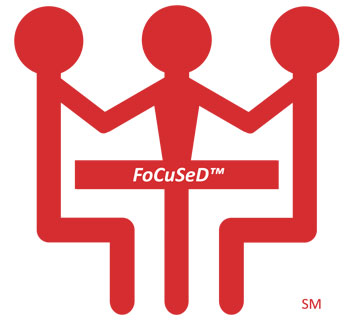 "We can create a FoCuSeD™ Organization developing Facilitators, Group Facilitation Skills, and Collaborative Leaders throughout your organization."
Gary Rush Facilitation, has designed and delivered numerous FoCuSeD™ facilitation courses. We have designed these courses with the organization in mind. We can take any of our course content from basic to extensive to advanced, and develop a custom program based on your organization's needs both in terms of content as well as in terms of number of training days and number of participants.
What distinguishes our FoCuSeD™ courses:
They provide consistency in terminology, models, and concepts that are built upon the fundamental principles of facilitation - they share ideas using a consistent basis of understanding.  This ensures that everyone holds the same fundamental principles.


They are effective, comprehensive, and provide a complete set of skills, knowledge, and practice.  This ensures that what is learned, is immediately applicable.


They provide specific tools to effectively work with groups in any capacity and be successful.  This builds capacity within the organization.
You learn:
"How to" effectively combine Relationship Behavior and Task Behavior to drive out task success along with team performance.  This ability is crucial to bringing people together to accomplish a task.
These skills are the most important skills to develop in the 21st century. Businesses and organizations work smarter when these skills are incorporated into their culture because groups develop better ideas that benefit the greater whole.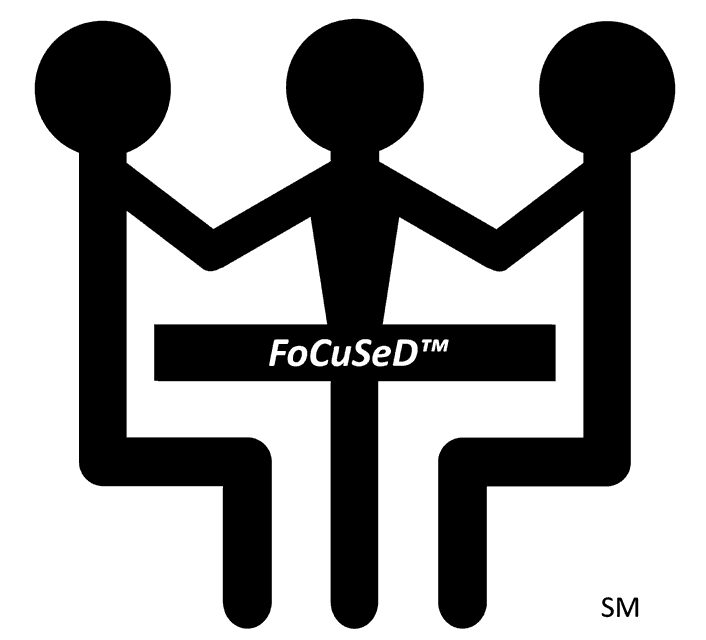 Creating a FoCuSeD™ Organization.... read more...
Contact Gary for additional information or to schedule an Initial Consultation.